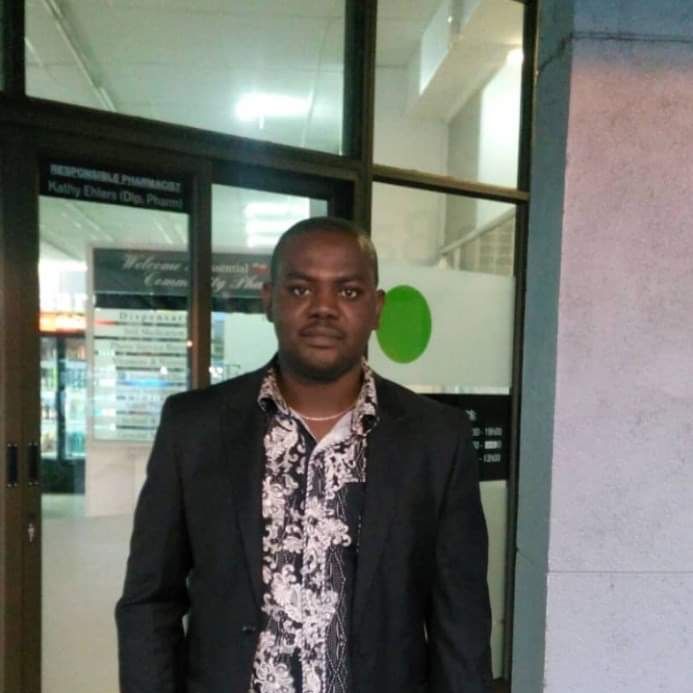 Harrison Okene
A Modern Day Jonah
For three days, Harrison was trapped at the bottom of the sea, underwater in a tugboat off the coast of Africa. The tragic accident claimed the lives of all of his 11 shipmates. His remarkable survival story and dramatic rescue is truly one of the greatest stories of all time.  A modern day Jonah, his tremendous faith helped him persevere.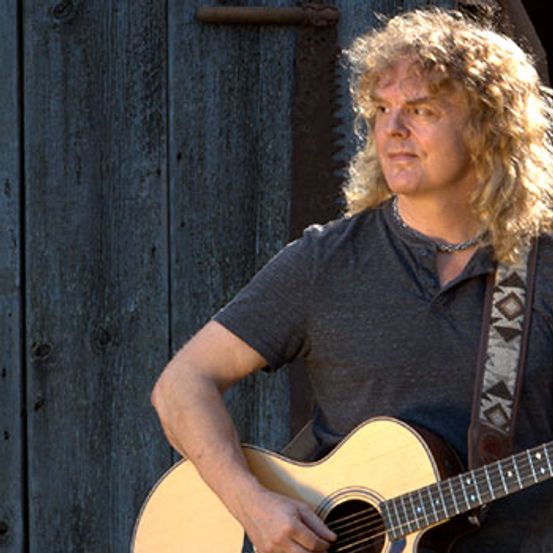 Carl Dixon
AN INSPIRING MAN OF TITANIUM, ROCK AND SOUL
How does a rock musician who opened for Iron Maiden and Judas Priest's North American tours become an inspirational speaker? The path of Carl's extraordinary life is the stuff of movies. Carl shares his unique insight of HOW he survived the rock star life and then the smackdown of a horrific accident. His analysis is told with raw honesty, intelligence and humour.
As a musician with traumatic brain injury and changed abilities, he shares how he rebuilt to great success.